Aluminum & Glass Fabricator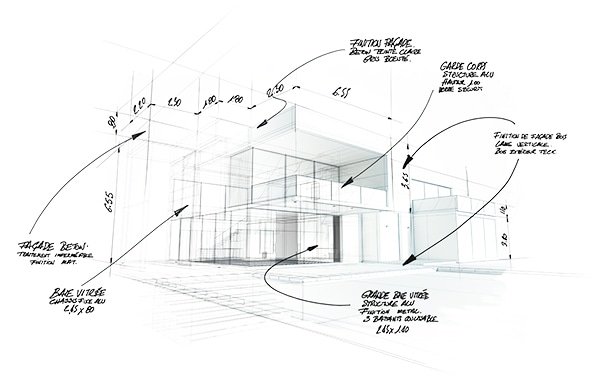 Comfort zone is a beautiful place. But when it comes to business, no one can stay there. Only by pushing boundaries and growing as we go along can our services become a success story. 
We're committed to providing the best service in the field, and this commitment extends from our quality control procedures to our skilled technicians. We're here to help our customers feel at ease by keeping communication open and addressing any and all concerns in a prompt manner. 
We've instituted a strict safety protocol, in line with industry standards, to ensure that safety is never left to chance.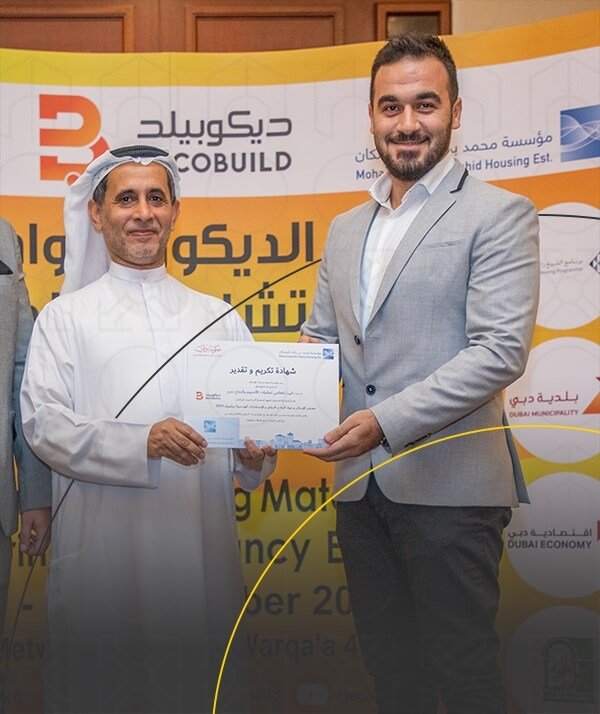 Decobuild, the first event of its kind in the region, allows UAE residents to purchase material, tools, and equipment for their home construction projects. The exhibition boasts an array of products and services under one roof, all showcased by renowned regional and international brands, from furniture and fittings to appliances.
The Mohammed Bin Rashid Housing Establishment urged Emirati citizens who are in the process of building their own homes to visit the Housing, Building Materials, Decoration, and Engineering Consultancy Exhibition, as they attract a variety of contractors with experience in a range of fields at the exhibition representing 12 different countries.
Our participation in the Decobuild exhibition is not without significance because it was an opportunity to exploit the huge potential provided by the UAE market for building materials and construction.

We break the monotony of your workspace

Bringing more of life indoors & outdoors
Partnering for a better world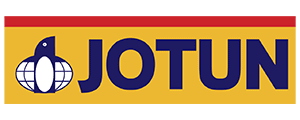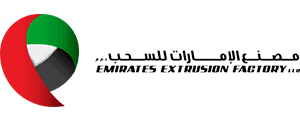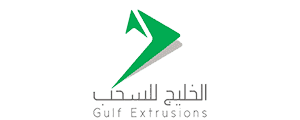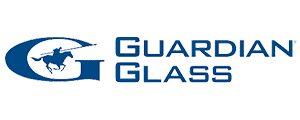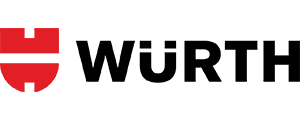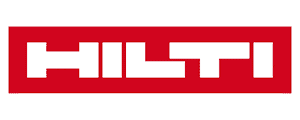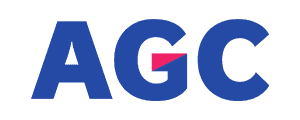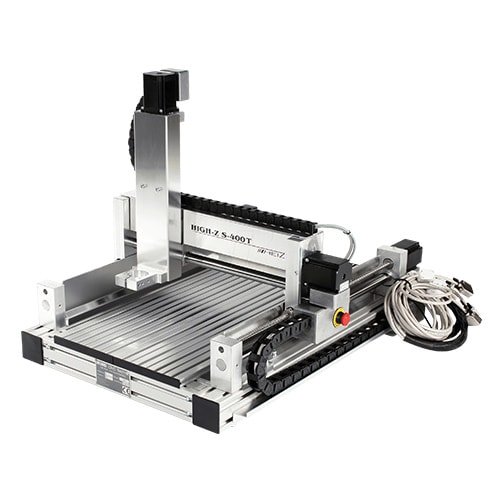 A progressive manufacturing plant would replace traditional manufacturing methods with advanced CNC machining capabilities. CNC parts offer the repeatability features and improved tolerances that manufacturers need in order to meet increasing market demand.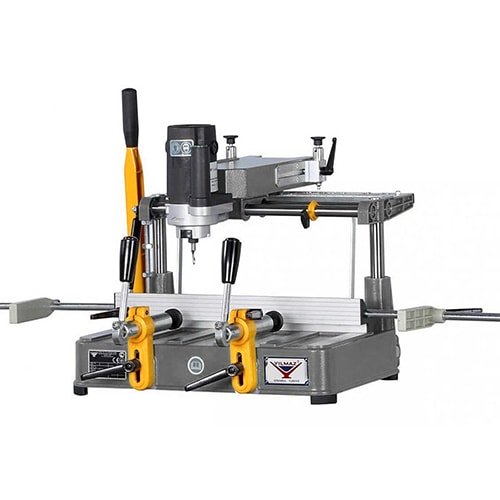 The aluminium copy router machine is a staple of the aluminium fabrication industry. As one of the most reliable machines on the market, it helps manufacturers with every step of their production process. From making molds to cutting complicated designs to engraving, this versatile machine can do it all.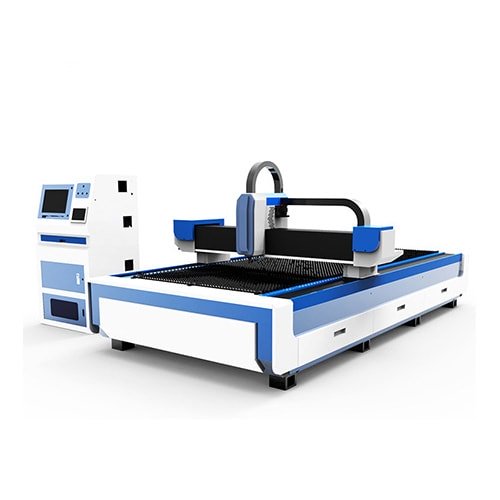 The fact that laser cutting technology offers reduced contamination of the workpiece presents certain advantages over traditional mechanical cutting methods. Laser cutting technology also enables us to cut complex shapes without the need for tooling and at a similar or faster speed than other cutting methods.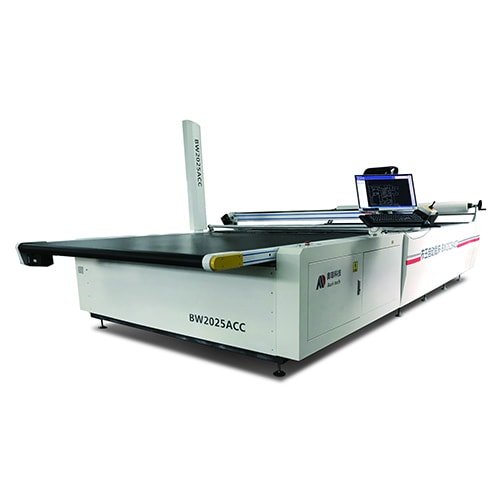 Automatic Cutting Machines
A digital cutter can slash production costs by minimising waste and resource usage. The precision tools allow us to reduce the amount of time we spend on designing models, whilst also improving our accuracy and making for more efficient production processes.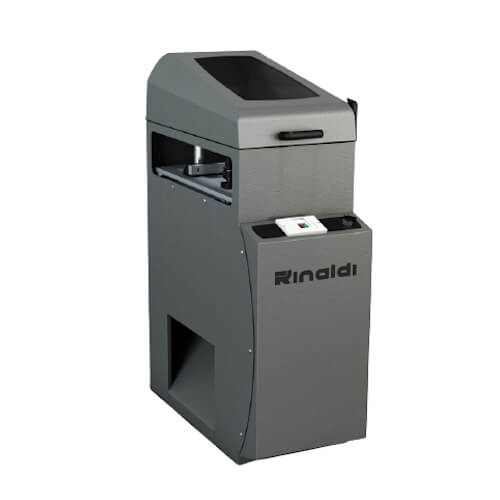 A milling machine is a multipurpose tool used for precision machining. These machines are very versatile. They cut, drill, machine flat surfaces, and produce multitudinous irregular shapes. They are great for shaping wood, metal, and plastic to your exact specifications.