Because there's more to us, please dig into this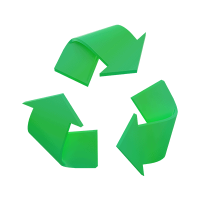 As a sustainable company, we believe that saving the planet is as easy as recycling glass. Recycled glass is a perfect alternative to virgin materials because it conserves natural resources and reduces carbon dioxide emissions. Every ton of recycled container glass used conserves over a ton of raw materials, which in turn reduces costs for the manufacturer as well as the consumer.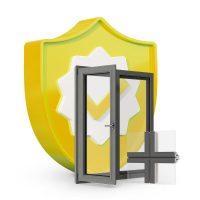 Federal Laws & Local Regulations
We Comply with the UAE's federal laws & local regulations for every Emirate: Sharjah: Thermal breaks are a requirement for aluminium. Dubai: Glass products must meet U values (green building standard). Abu Dhabi:  Glass and aluminium must fulfill thermal performance specifications.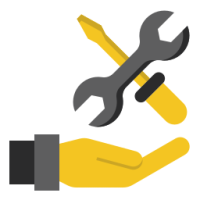 With our advanced machinery and skilled team, we deliver Systematic consistency, a greater level of quality, and precise predictions of the outcome.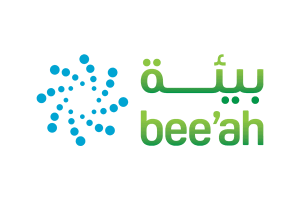 Our Partnership With Bee'ah
We are proud of our partnership with Bee'ah as they offer systematic and sustainable solutions for a variety of community & commercial needs.
Bringing more of life indoors
Let your outside shine in
Bringing more of life indoors
Builders and designers are now prioritizing windows as a styling element, while more homeowners are prioritizing them for their energy efficiency and comfort-enhancing features.
Glass doors & windows are wonderfully easy to clean and maintain, and the transparent quality of the glass makes it possible to create a sleek, modern look. They are perfect for any home. And because glass is extremely durable, it will last for years to come with just a quick wipe down every now and then.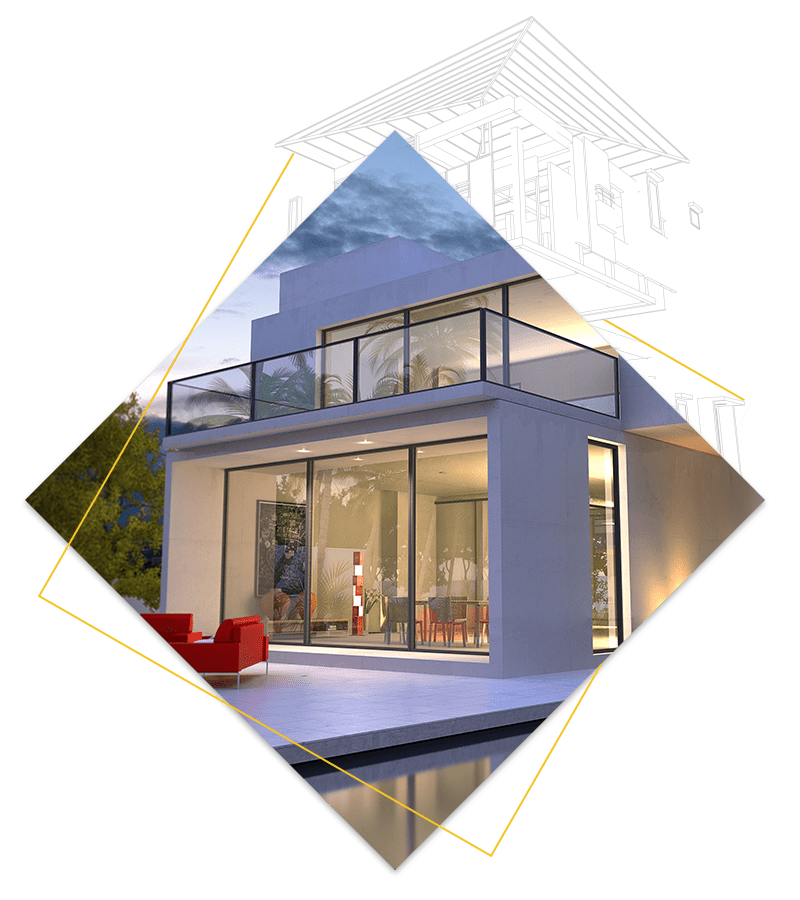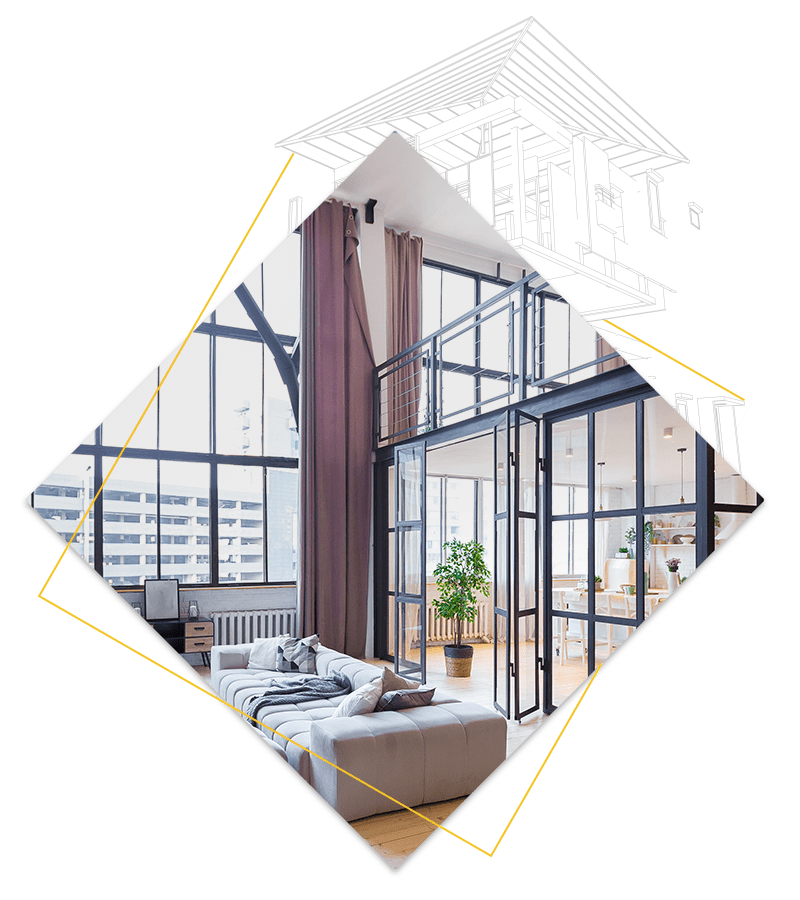 Aluminium Windows & Doors
With metal framing, homes can be protected from the elements for years to come. Unlike wood-framed windows and doors, aluminium is less likely to warp and rot, giving it a significantly longer lifespan. Best of all, it has a high strength-to-weight ratio, meaning it's strong without being overly heavy, making it harder to dent or damage on the outside, keeping you safe inside.
Handrails can give tired muscles a break when climbing the stairs. If you have ever climbed the stairs with heavy groceries or a toddler in your arms, you will know how much of a difference a handrail can make. They are also designed to be structurally stable and offer support. Raised handrails that attach directly onto walls provide extra stability during use.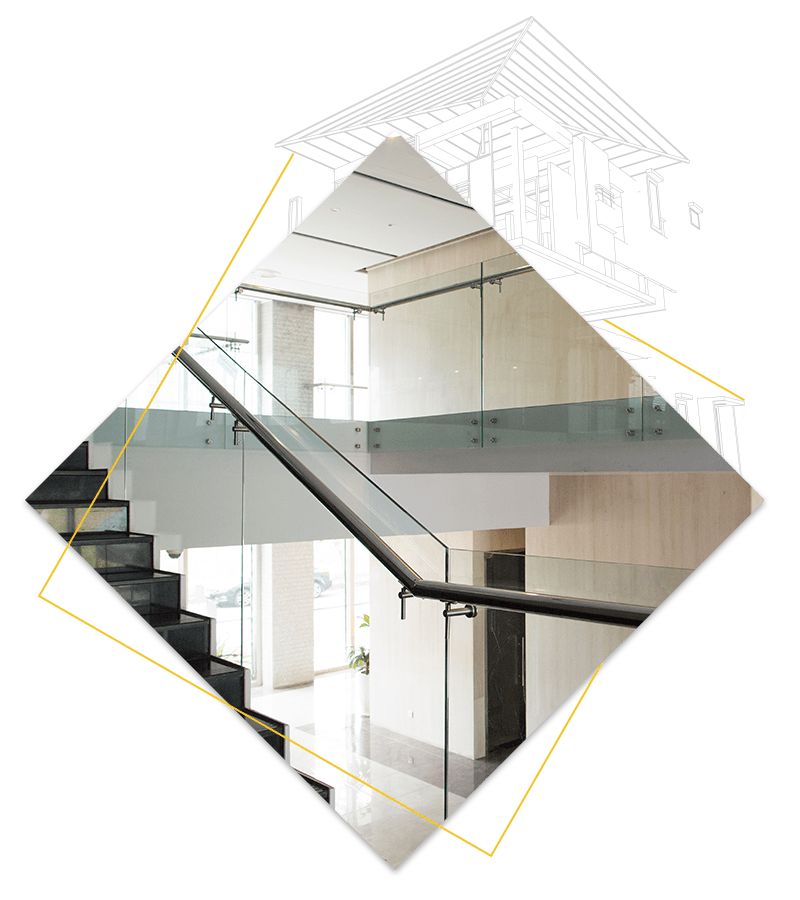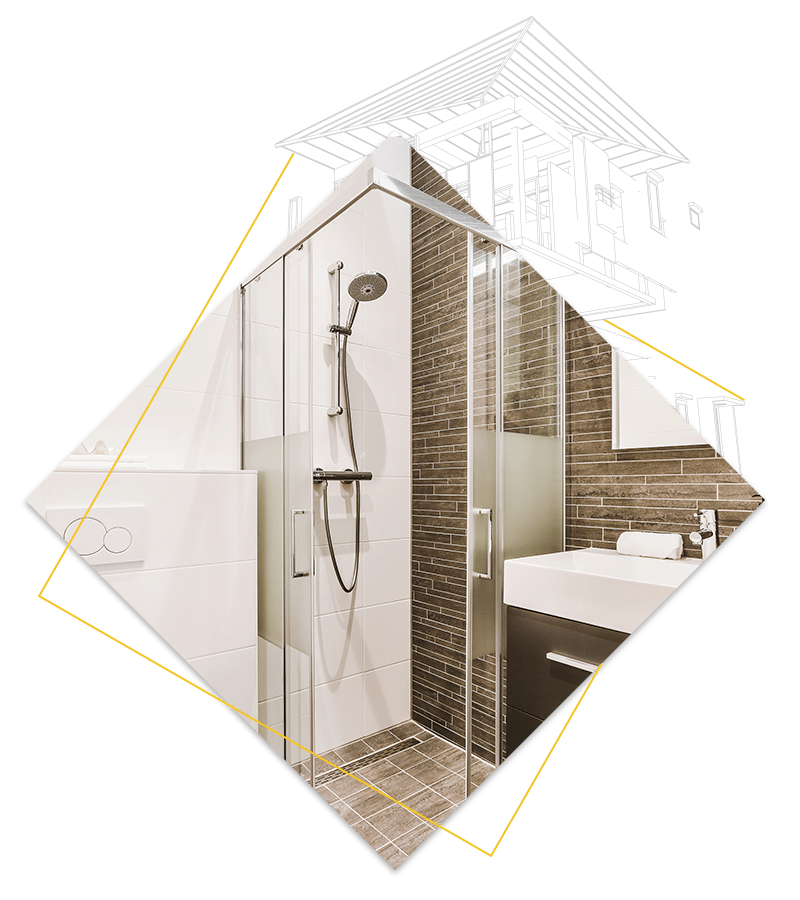 The first thing you will notice when passing by a newly built/renovated bathroom is the glass shower enclosure. They are beautiful, modern, and often uncluttered, which leaves your bathroom looking very spacious and wide open. Plus, the combined aesthetic of the shower enclosure and shower unit itself creates a stunningly linear look that is entirely unique to showers with glass units.
To help put homeowners' minds at ease, we follow some safety precautions before installing a glass shower door. We follow safety precautions before installing a glass shower door, and our team makes sure that the glass is level and brackets are in place before they start the installation. What is more, our glass shower doors and enclosures are inherently strong, but extra measures are taken to ensure that they are even more durable.
Mirrors make the world bigger. They help in creating an illusion that gives the impression of more space. It does so by reflecting light, which can illuminate a dark room, or double whatever is there, thus giving an appearance of open space.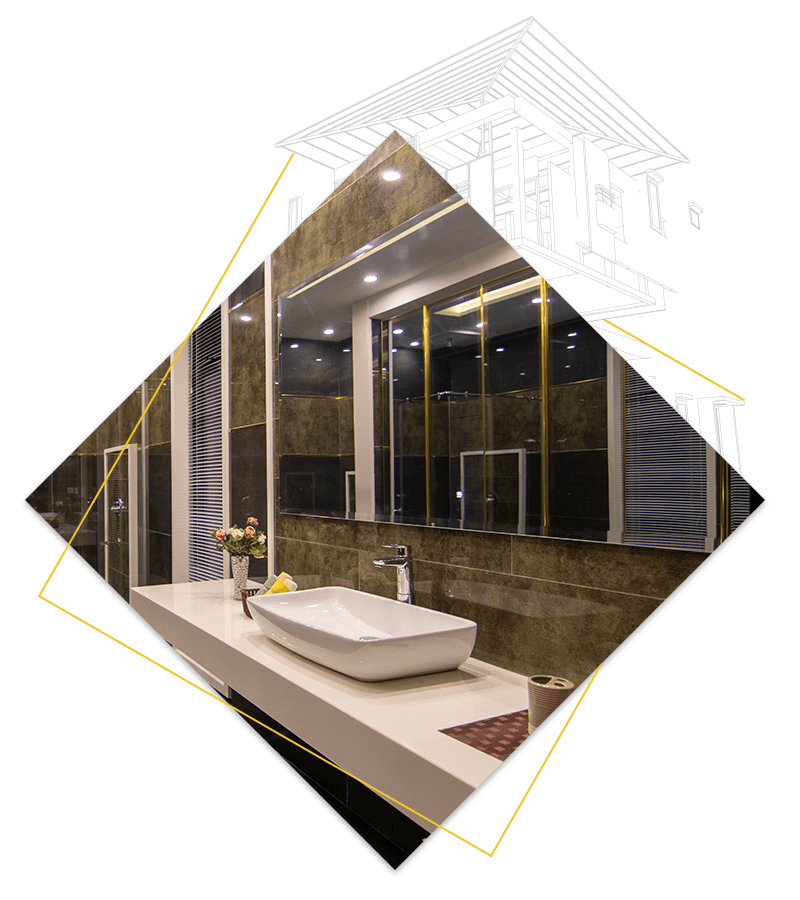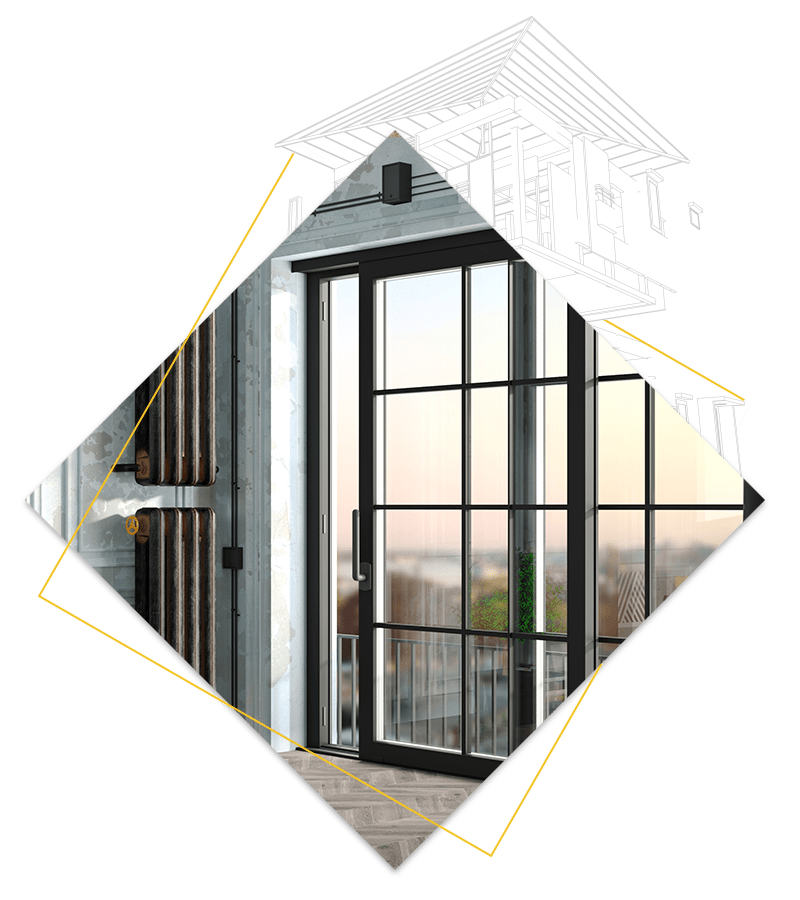 Folding doors are one of the most effective ways to insulate your room. With an airtight seal, they provide a tight fit that prevents any gaps where drafts can come through. As aluminium doors help to trap heat, they're extremely thermally efficient and will keep your room at a comfortable temperature.
Let your outside shine in
Pergolas create entryways into a home. They're a definite space, like an outdoor room that offers shade from outside elements. They give privacy and protection against the elements, allowing homeowners to enjoy their patio even when it's raining or hot outside. With a pergola, homeowners can add value to their homes.
An aluminium pergola is a lightweight, low-maintenance option that combines the look of natural wood with the strength of aluminium. Its thin metal panels fit together well while still offering a durable structure with tons of customization options. With its classic yet sophisticated look,  an aluminium pergola will blend well into most gardens, making it an excellent addition to any outdoor space.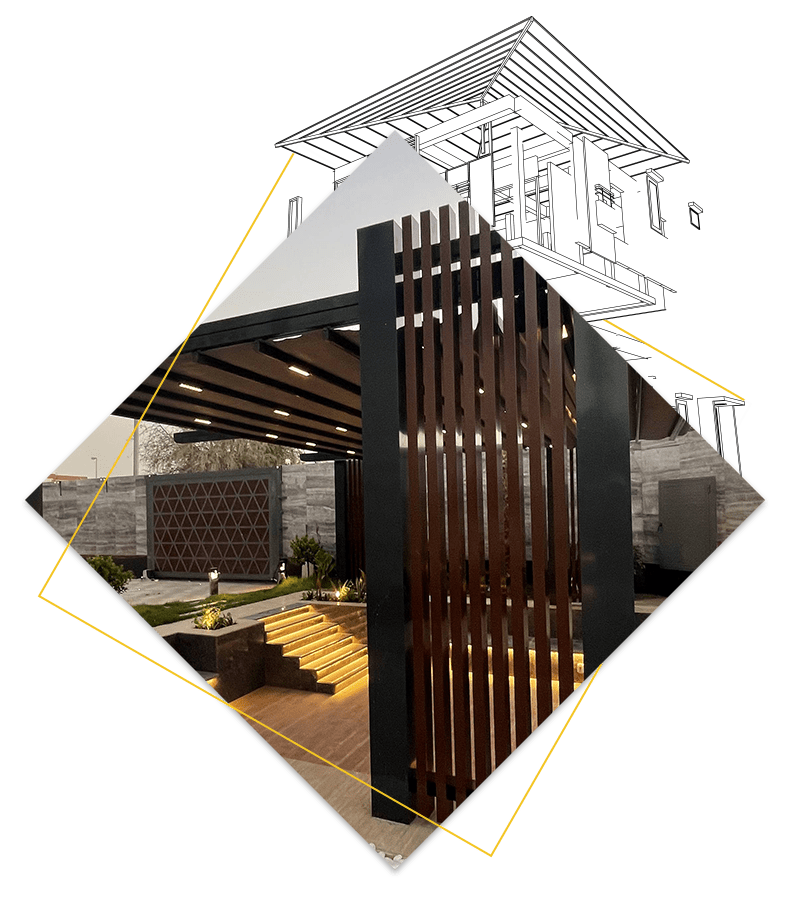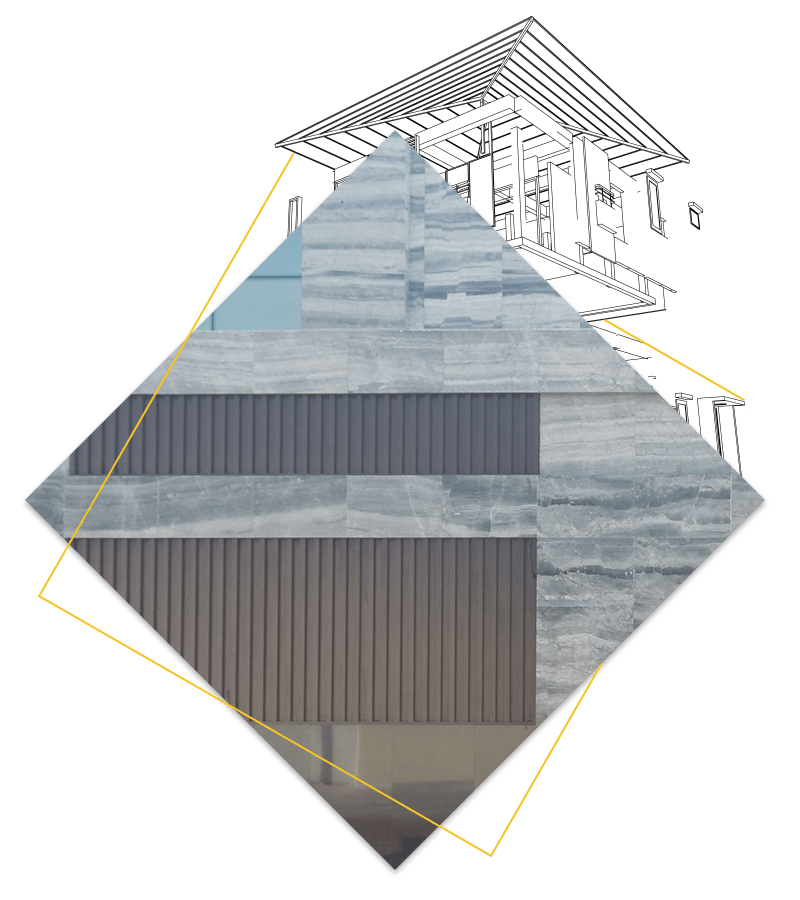 Homeowners can protect their children and pets with fences, creating a sheltered backyard space for kids to play or pets to run around. With aluminium fencing, you can change the exterior look of your home and add a touch of beauty while keeping young ones safe.
Security is the primary reason why people should install a gate around their homes. A sturdy gate will deter burglars by preventing them from entering your property. What is more,  a great entry gate is like a great first impression, and it sets your property personality.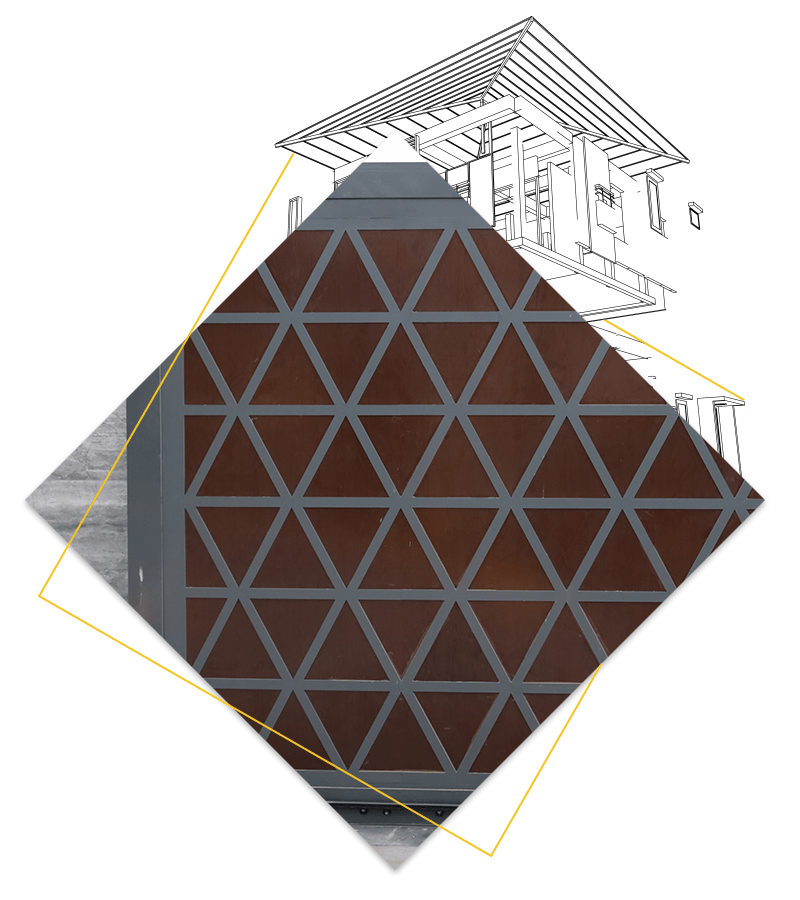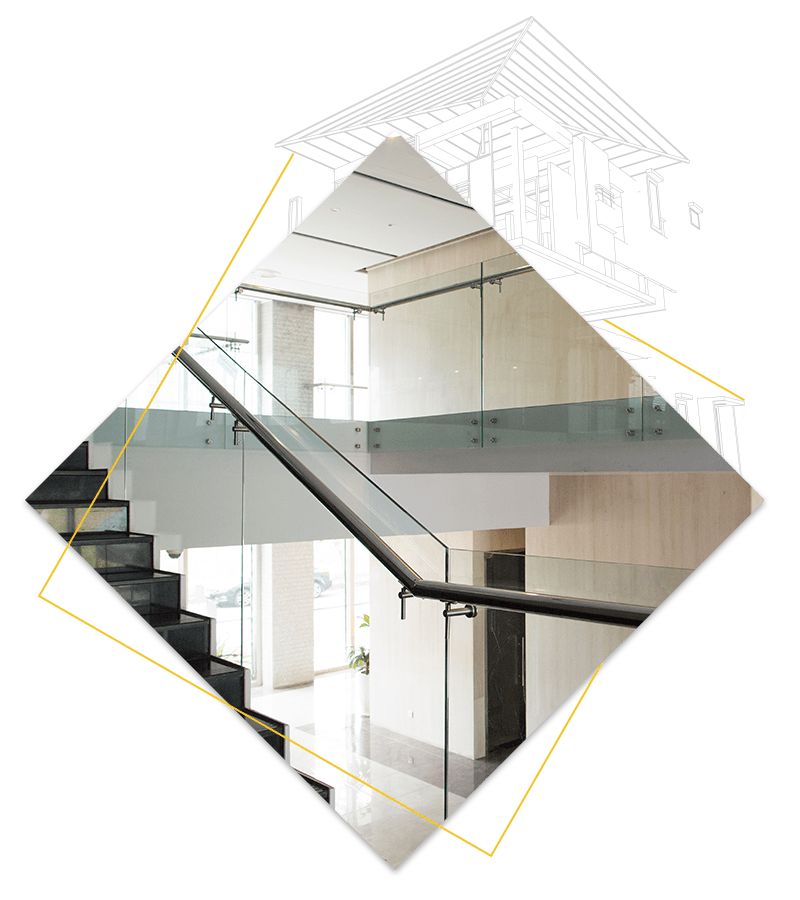 Railings make it safe and easy to step on and off of raised platforms, such as staircases. They also prevent accidents during inclement weather, when wet or icy conditions create hazardous situations. Finally, railings help people carry large loads: without the help of railings, those carrying large objects could lose their balance and injure themselves.
Aluminium is not only an exceptional weather resistance and superior thermal and acoustic insulation, but it is also a premium entrance door material. Its reliability enables the creation of a precise product with high thermal and acoustic insulation that can be used for any interior or exterior space.
Combined with top quality workmanship and exceptional style, exterior doors are both reliable and aesthetically pleasing.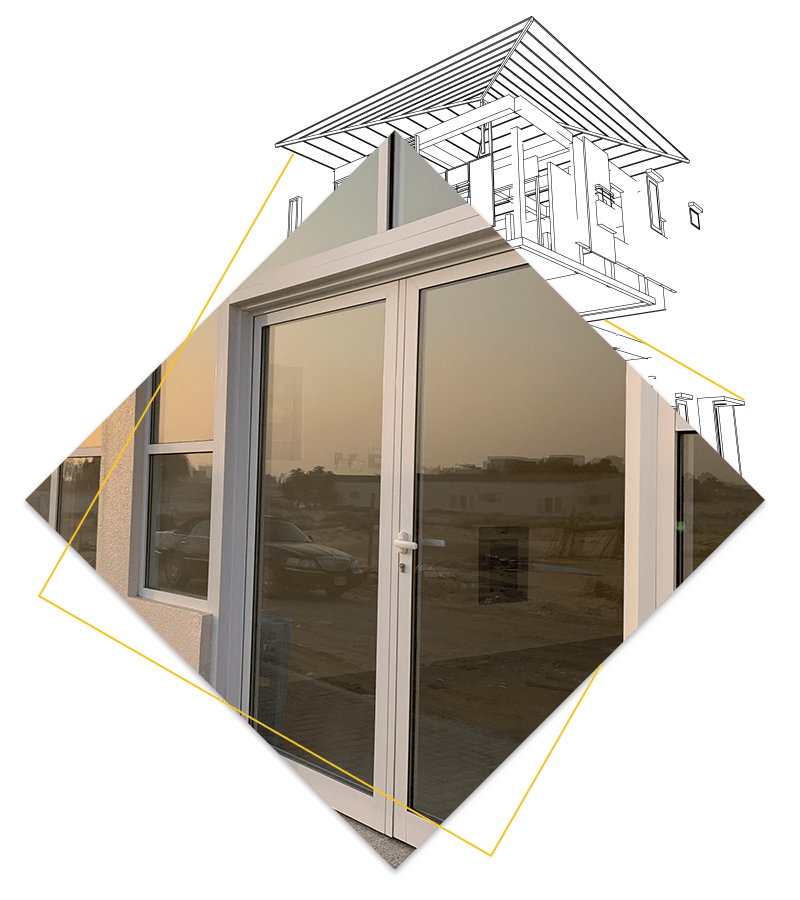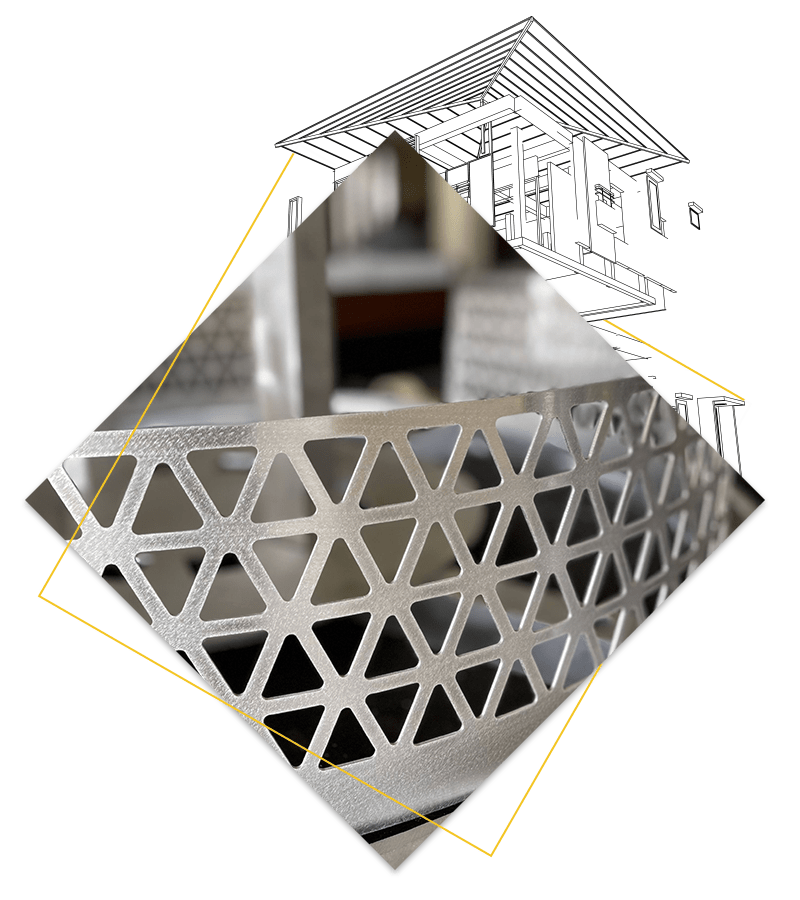 When it comes to home decor, nothing can add drama and interest to your space than chandeliers. For a warm & welcoming feel, you can never go wrong with chandeliers.
Chandeliers have been a staple in the lighting industry for centuries, but they are not all made the same. We use only the highest quality materials, from the glass vessels to the metal frames. Our chandeliers are carefully designed and customized to meet your home's unique needs.